We carry out psychological analyses of products and target groups that make it possible to forecast market potential and to develop markets successfully.

PROMOTE MY PRODUCT
SELECT YOUR QUESTION
Entrepreneurs always have to master a current open strategic question in their business case. BIFI responds to this challenge by forming a specific study objective from it. This determines the research methods to be applied with their respective advantages and disadvantages. We translate the topics for consumers into their core values. Finally, we translate it back for the business case how the results are to be interpreted in order to achieve the intended goals. Practical recommendations are the result of every BIFI study.
BUSINESS INSIGHTS FOR FREE.
HOW DOES IT WORK?
WER IST BIFI?

Seit 2010 arbeiten wir mit einer interdisziplinären, kollaborativen Crew aus Forschern, kreativen und temperamentvollen Köpfen in den Bereichen Psychologie, Innovation, Technologie und Verrücktheit. Sie finden unsere Associates als wissbegierig, neugierig und überdurchschnittlich stark im strategischen Denken und Zahlenjongleure. Wer bei BIFI arbeitet, ist auch Detektiv und leidenschaftlicher Ermöglicher.
Da wir bei unserer Projektauswahl Klasse vor Quantität setzen, haben wir die coolsten, freundlichsten und angenehmsten Kunden, die uns jeden Tag aufs Neue inspirieren. Wir berechnen uns mit einem besonderen Wohlfühlfaktor. Wir sind das spannendste aller Nerd-Institute. Eine flache Hierarchie, geprägt von familiärem Miteinander und einer kreativen Arbeitsatmosphäre, macht BIFI zu einem angenehmen Ort, um Potenziale zu vermitteln.
Ihre Ansprechpartner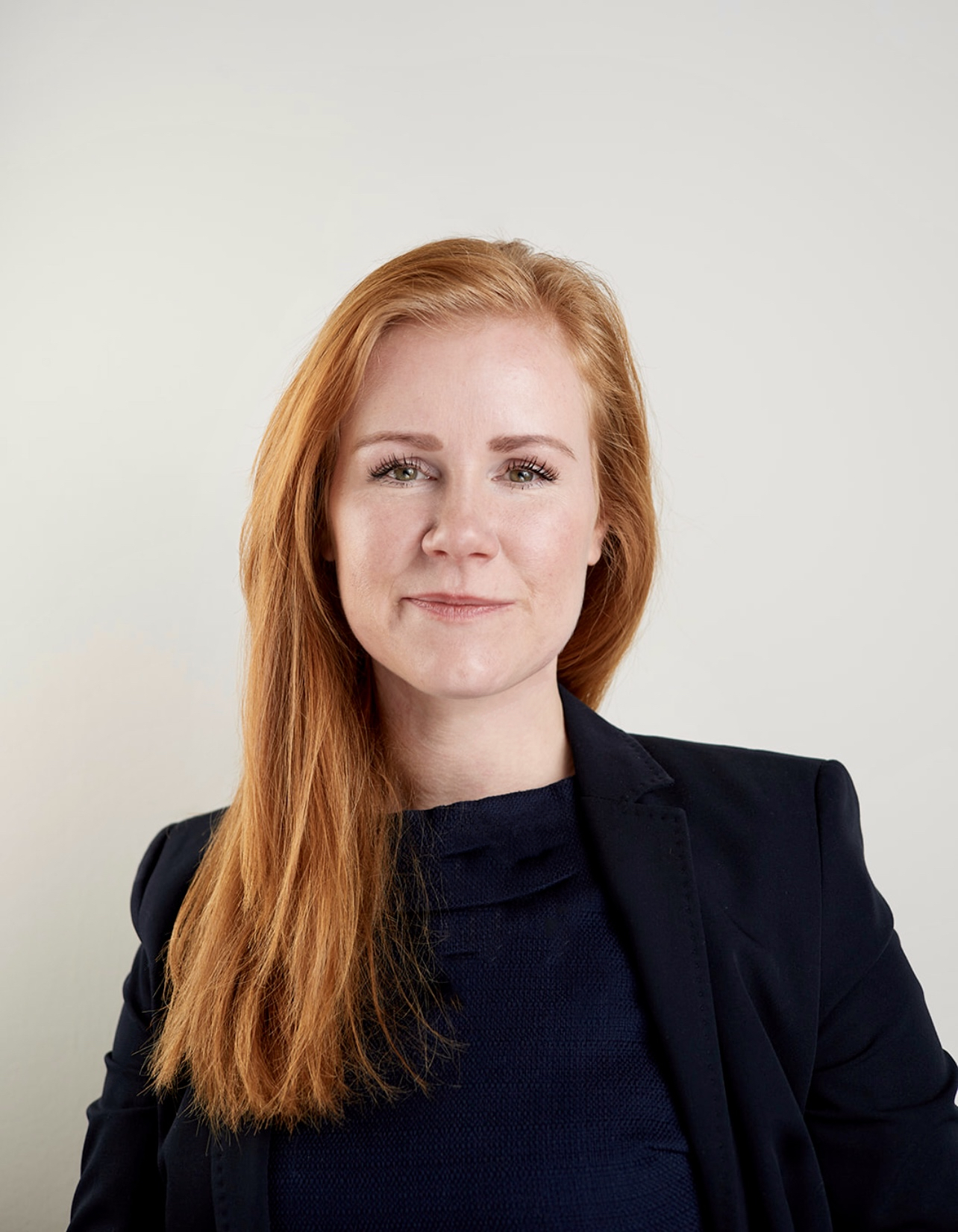 Dr. Anke Skopec
Head of Research & Managing Partner seit 2012
Studium der Psychologie und Betriebswirtschaftslehre mit den Schwerpunkten Statistik, Markt- und Sozialpsychologie an der Universität Bern und der Humboldt-Universität zu Berlin.

Promotion am Wittener Institut für Familienunternehmen über erfolgreiche Führungsstile in unterschiedlichen Unternehmensformen.
Praktische Erfahrungen in der Beratung von Unternehmen im Strategie- und Change Management gesammelt.
Ist Juror und Berater beim Businessplan-Wettbewerb Berlin Brandenburg, zuvor im Programm CoachingBONUS der Investitionsbank Berlin.

Ist Referent auf zahlreichen Konferenzen, ua dem Digital Summit 2021.

Ist Lehrbeauftragter an Universitäten und Fachhochschulen für Methodik und weiterführende Marktforschung.

Sie sagen: "Was die Hälfte der Menschheit nicht verstehen kann, darauf trinkt sie ihren Morgenkaffee."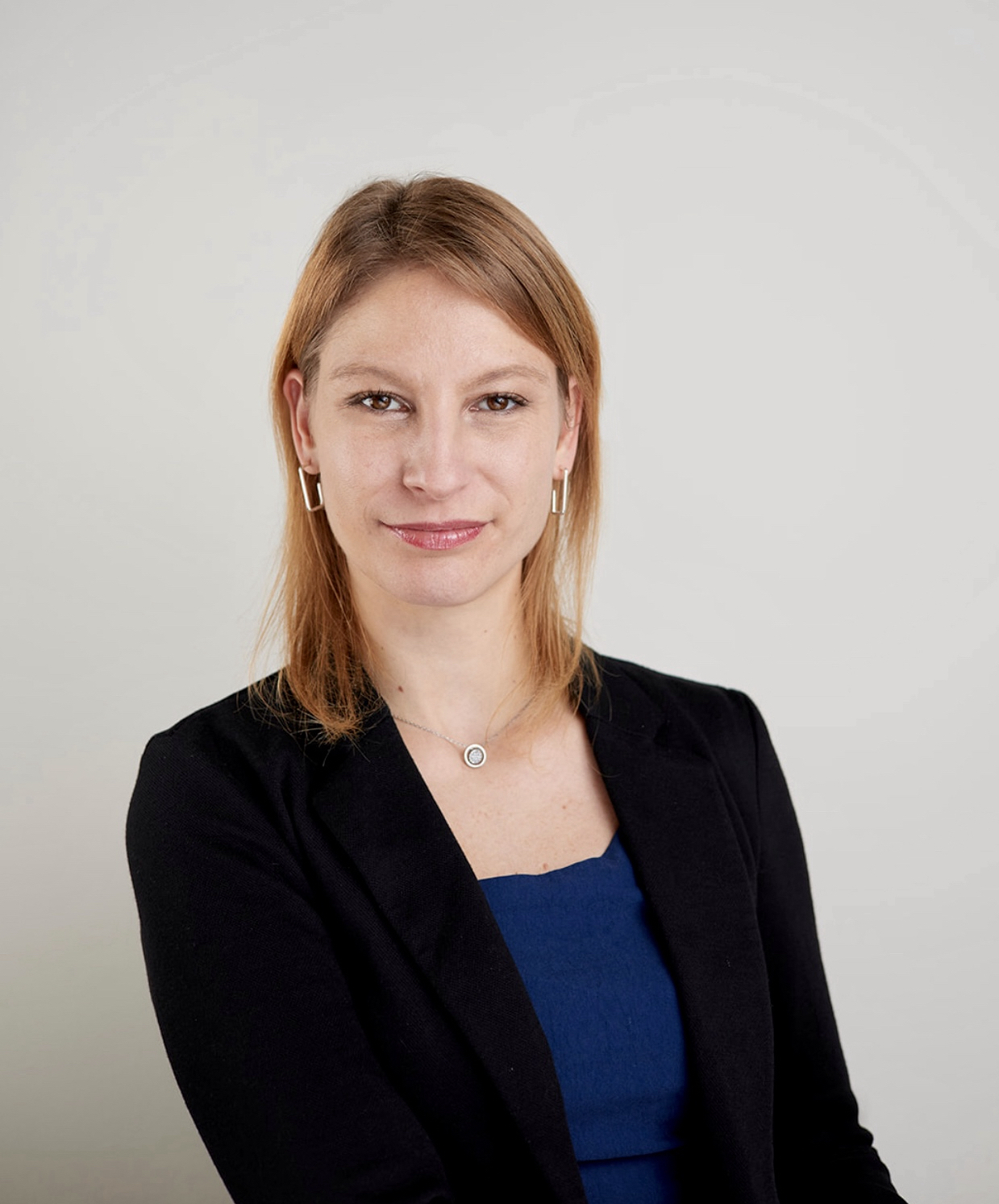 Kristin Dörl
Leiter Projekte
Studium Internationales Informationsmanagement, Psychologie, Interkulturelle Kommunikation, Linguistik und Betriebswirtschaftslehre an der Universität Hildesheim und der Università degli Studi San Pio V di Roma.

Spricht fließend sechs Sprachen.

Praktische Erfahrungen im Europäischen Parlament im Bereich Legal Affairs und einem Bildungsunternehmen im Bereich Manager Training gesammelt.

War lange Head Operator in einem deutschen Start-up in Ostafrika à la Scout24.

Lebte vier Jahre auf Sansibar und liebte es, Nanasi und Embe zu essen.

Referent an Gründerschulen für öffentliche Förderung.

Sie sagen: "
Auf ihrem Mac ist sie die Gyver.
"
Testimonials
Steffen Erath, Head of Innovation at Hansgrohe
"We value BIFI as a professional and creative partner in the conception and development of new products. BIFI provides methodologically competent support, remains in constant exchange, and delivers sophisticated results that enable the basis for future decisions."

Marco Habschick, Partner at EVEREST & GF Gründerplattform
"The BIFI succeeds in tackling industry-specific challenges quickly, professionally and with a feel for the core of a problem. The BIFI-team handles complex tasks with a structured approach and very high standards of quality and accuracy."

Stephan Bayer, Founder and CEO of sofatutor
"In addition to high reliability and competence, the BIFI also convinces us with innovative suggestions on how to proceed, so that we now regularly work with the institute. The findings help us in a wide range of business areas."

JOB OFFERS: WANTED!
Innovation Manager (m/f/d)
Career starter, looking for many new projects with world innovations, coordinates an anthill, can write convincing texts, keeps an overview even when the office is really buzzing, is at the same time friendly and assertive.

Organisation Talent (m/f/d)
Doer with quick grasp, desire for responsibility, super communication skills, efficiency and structured, ants in one's pants, openness for new experiences, has min. 3 months time or stays forever.

Psychology Internship (m/f/d)
Psychology student or similar, loves challenges, is curious by nature, loves methodology, is up for full commitment, finds interesting solutions, finds start-ups exciting, has min. 3 months time for the adventure "BIFI".

Contact
contact@bifi-institut.berlin
Tel. +49 - (0)30 - 577 058 200
Address
BIFI - Berliner Institut für Innovationsforschung GmbH
Fürstenwalder Allee 28
12589 Berlin
Germany


AG Charlottenburg
HRB 127209B
Management: Dr. Anke Skopec