We carry out psychological analyses of products and target groups that make it possible to forecast market potential and to develop markets successfully.

PROMOTE MY PRODUCT
SELECT YOUR QUESTION
Entrepreneurs always have to master a current open strategic question in their business case. BIFI responds to this challenge by forming a specific study objective from it. This determines the research methods to be applied with their respective advantages and disadvantages. We translate the topics for consumers into their core values. Finally, we translate it back for the business case how the results are to be interpreted in order to achieve the intended goals. Practical recommendations are the result of every BIFI study.
BUSINESS INSIGHTS FOR FREE.
HOW DOES IT WORK?
WHO IS BIFI?

Since 2010 we have been working with an interdisciplinary, collaborative crew of researchers, creative and spirited minds in the fields of psychology, innovation, technology, and craziness. You will find our associates to be inquisitive, and curious and to have above-average strategic thinking and number-crunching skills. Those who work at BIFI are also detectives and passionate enablers.
Because we prioritize class over quantity in our project selection, we have the coolest, friendliest, most enjoyable clients who inspire us daily. We attribute ourselves with a special feel-good factor. We are the most exciting of all nerd institutes. A flat hierarchy, characterized by family togetherness and a creative working atmosphere, makes BIFI a pleasant place to impart potential.

Team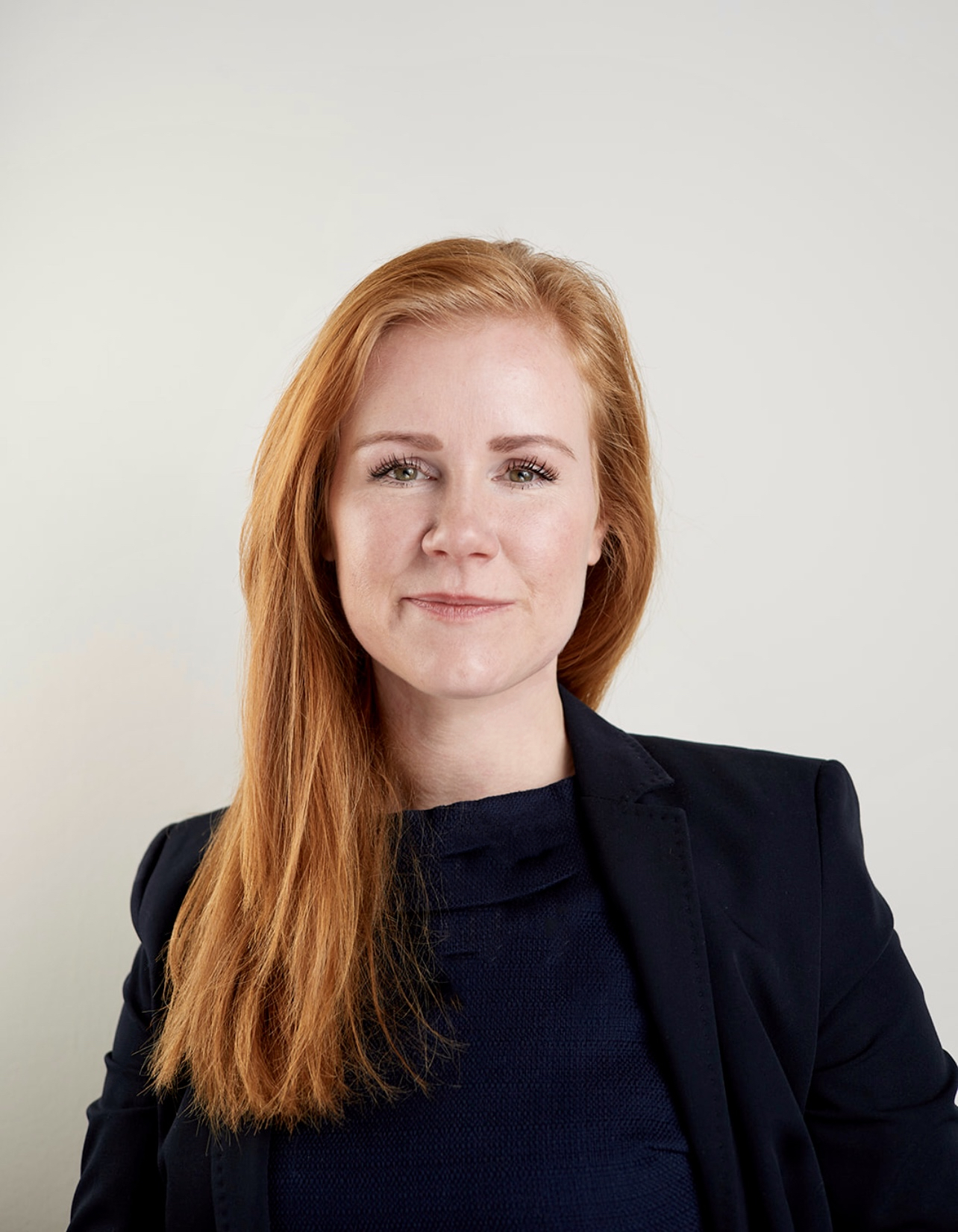 Dr. Anke Skopec
Head of Research & Managing Partner since 2012
She studied psychology and business administration with a focus on statistics, market, and social psychology at the University of Bern and the Humboldt University in Berlin.
Doctorate at the Witten Institute for Family Businesses on successful management styles in different companies.
She gained practical experience in advising companies on strategy and change management.
She is a juror and consultant at the Berlin Brandenburg business plan competition, previously in the CoachingBONUS program of the Investment Bank Berlin.
She is a speaker at numerous conferences, including the Digital Summit 2021.
She lectures at universities and technical colleges for methodology and advanced market research.

They say: "What half of humanity cannot understand, she drinks her morning coffee with."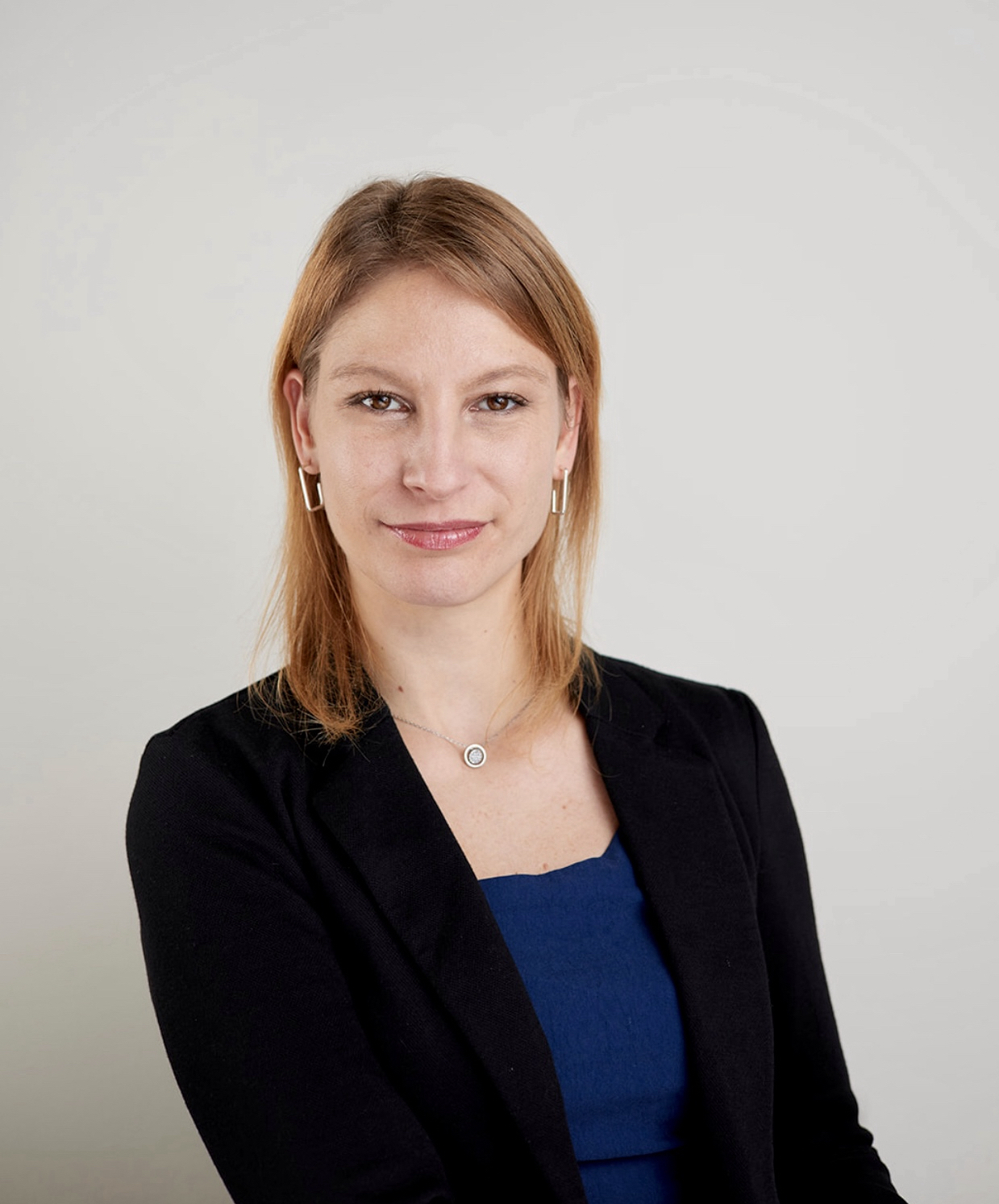 Kristin Dorl
Head of Projects
Studied international information management, psychology, intercultural communication, linguistics, and business administration at the University of Hildesheim and the Università degli Studi San Pio V di Roma.
Fluent in six languages.
Gained practical experience in the European Parliament in legal affairs and an educational company in manager training.
She was the head operator in a German start-up in East Africa à la Scout24 for a long time.
She lived in Zanzibar for four years and loved to eat Nanasi & Embe.
She is a speaker at start-up schools for public funding.
They say: "On her Mac, she's the Gyver."

Testimonials
Steffen Erath, Head of Innovation at Hansgrohe
"We value BIFI as a professional and creative partner in the conception and development of new products. BIFI provides methodologically competent support, remains in constant exchange, and delivers sophisticated results that enable the basis for future decisions."

Marco Habschick, Partner at EVEREST & GF Gründerplattform
"The BIFI succeeds in tackling industry-specific challenges quickly, professionally and with a feel for the core of a problem. The BIFI-team handles complex tasks with a structured approach and very high standards of quality and accuracy."

Stephan Bayer, Founder and CEO of sofatutor
"In addition to high reliability and competence, the BIFI also convinces us with innovative suggestions on how to proceed, so that we now regularly work with the institute. The findings help us in a wide range of business areas."

JOB OFFERS: WANTED!
Innovation Manager (m/f/d)
Career starter, looking for many new projects with world innovations, coordinates an anthill, can write convincing texts, keeps an overview even when the office is really buzzing, is at the same time friendly and assertive.

Organisation Talent (m/f/d)
Doer with quick grasp, desire for responsibility, super communication skills, efficiency and structured, ants in one's pants, openness for new experiences, has min. 3 months time or stays forever.

Psychology Internship (m/f/d)
Psychology student or similar, loves challenges, is curious by nature, loves methodology, is up for full commitment, finds interesting solutions, finds start-ups exciting, has min. 3 months time for the adventure "BIFI".

Contact
contact@bifi-institut.berlin
Tel. +49 - (0)30 - 577 058 200
Address
BIFI - Berliner Institut für Innovationsforschung GmbH
Fürstenwalder Allee 28
12589 Berlin
Germany


AG Charlottenburg
HRB 127209B
Management: Dr. Anke Skopec