From Idea to Market - EcoDesign Guideline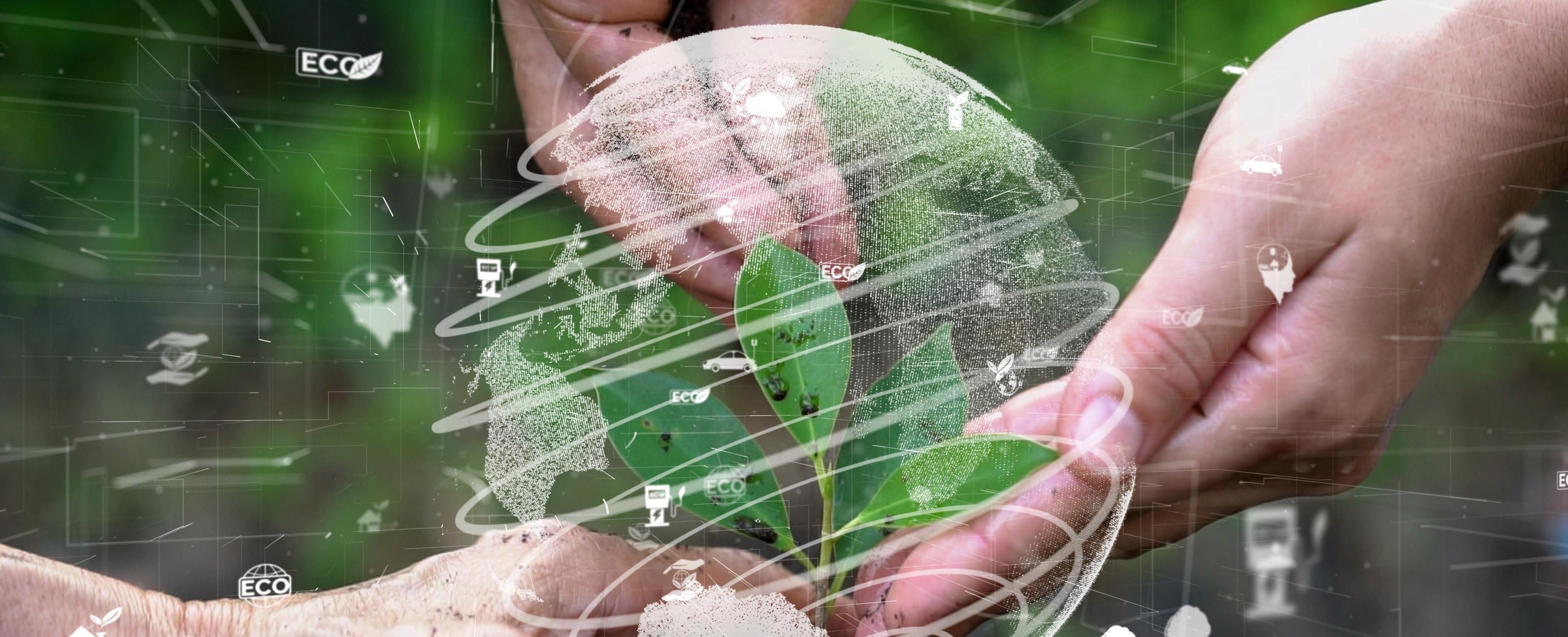 17.02.2022
Starting Point:

Since BIFI was founded in 2010, we have learned about the opportunities and challenges of numerous companies. Today, we know which factors define successful development.
On behalf of the Federal Environment Ministry, we created an international guide for the introduction of "Circular Economy" - sustainable circular economy - in one's own business model and company. In this guide, we address the market, production, efficiency, and costs.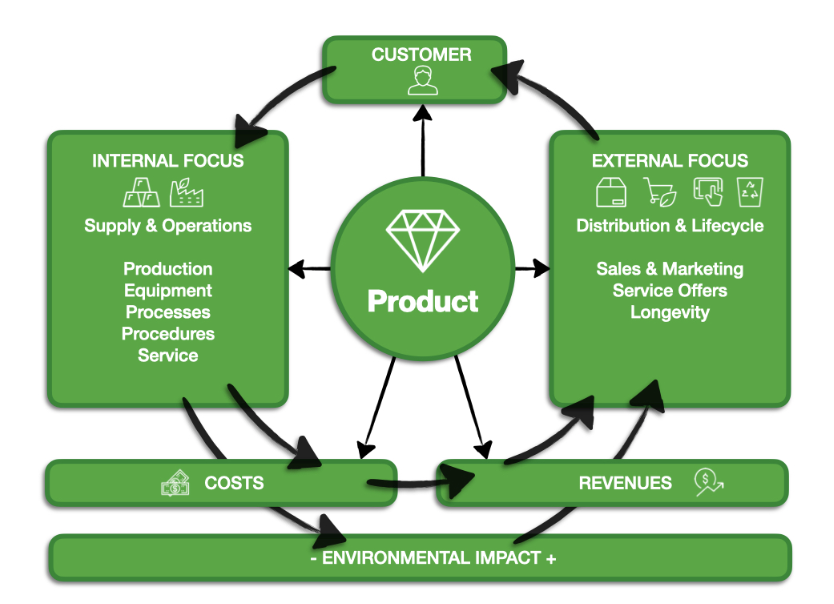 EcoDesign Guidline:
Click here for the Guideline:

From Idea to Market I SME Guideline for the Introduction of EcoDesign principles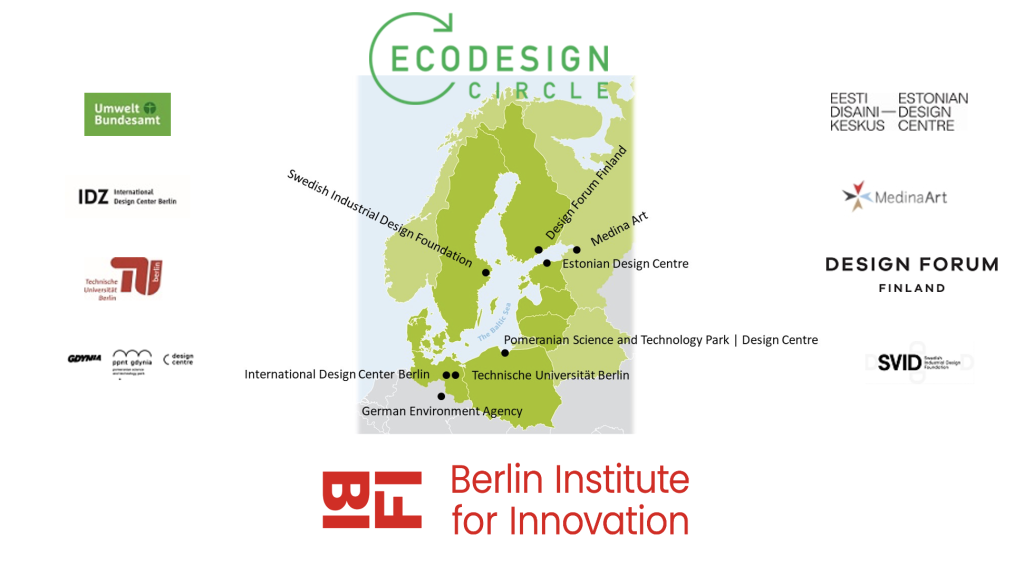 The Guideline aims to accompany small and medium-sized enterprises (SMEs) on their way "from idea to market" and is intended to support the evaluation and practical implementation of EcoDesign from an economic point of view.
Accordingly, the following contents have been addressed:
Explaining how to evaluate different aspects, e.g., the economic feasibility, of EcoDesign solutions and which advantages result from them
Enabling companies to assess the economic feasibility of circular solutions and to develop their ideas further
Provide recommendations for the methodological approach that companies should take while investigating the economic benefits and implementation of circular solutions
Provide practical guidance on how to apply usable assessment and analysis tools, e.g., to analyze and describe the current operational situation compared to a new situation and different scenarios (costs, organization, potentials, identify the need for more in-depth assessment and/or research activities)
Raising awareness that EcoDesign is not only an option for "ecological pioneers", but for any kind of small and medium enterprises (SMEs)
The path to EcoDesign solutions: Motivation - Challenges - Solutions
And here is the ultimate application guide: How to Increase Sustainability & Circularity
Click here for the Federal Environment ministry's interview with Kristin Dorl and Dr. Anke Skopec:

Spotlight-Interview: Erfahrungen mit (grünen) Innovationen, neuen Geschäftsmodellen und der wirtschaftlichen Machbarkeit