KI@POS - K.I. am Point Of Sale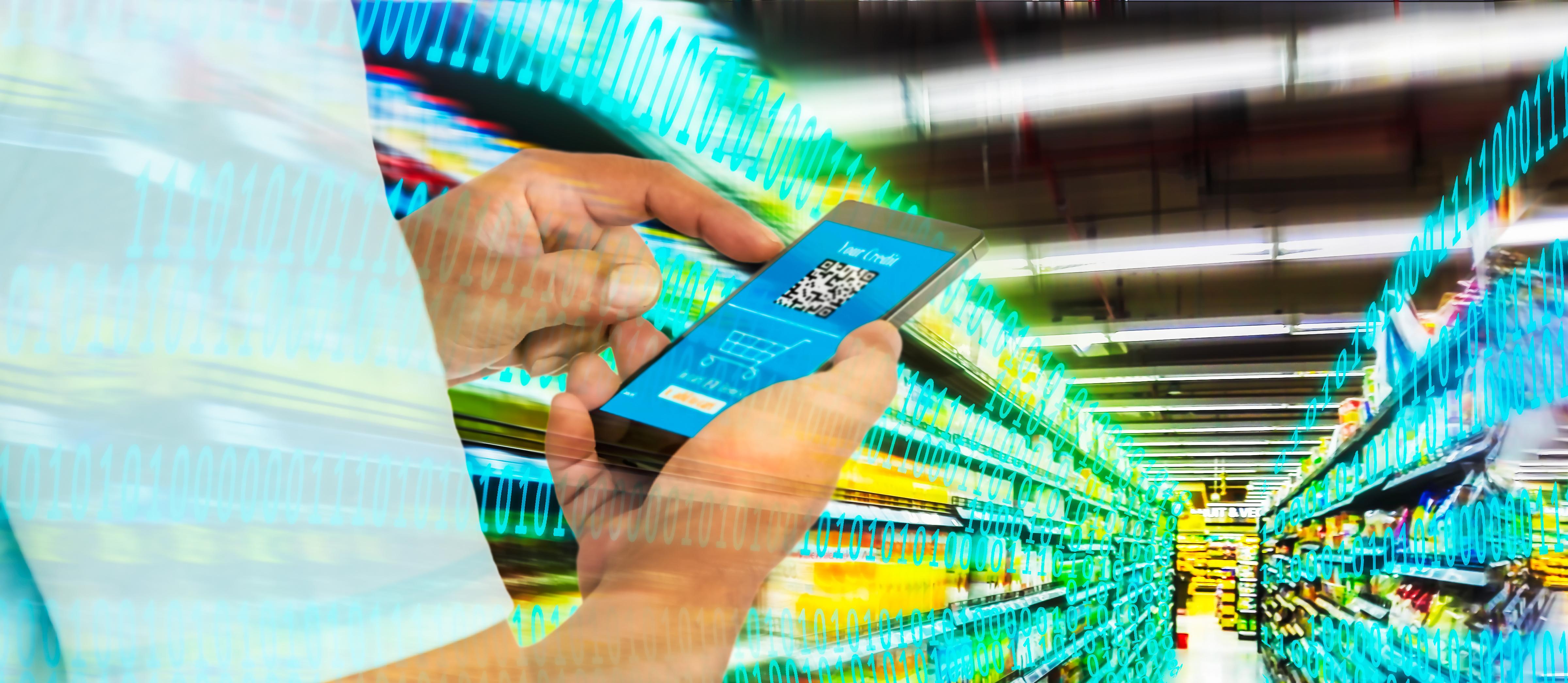 10.12.2021
Starting Point:

Our own first retail experience taught us: There is a lot of need for optimization here! This is what the international network for the 'Development of Smart Solutions for Retail 4.0' is intended to serve. It bundles the start-ups and SMEs (small and medium enterprises) from our universe and enables entirely new technological innovations through clever combinations of expertise. In 2020, we launched the SME Innovation Network, in which both SMEs and renowned research institutions participate. Together they strengthen Germany's innovation landscape.
We are continuously expanding the network if the partners are a good fit. German SMEs can benefit from funding of up to €270,000 as non-repayable grants for their research and development projects. Two projects from one company may be approved within 12 months.
Retail Revolution:

The retail sector has to reinvent itself for the future. It should develop new unique selling points and face new challenges. Therefore, the clear mission of our network is to develop Smart Solutions for brick-and-mortar retail & Retail 4.0.
We pursue mechanisms of entertainment, social interaction, consumer data analysis, customer loyalty, and artificial intelligence. In doing so, we see ourselves not only as a technology-oriented network, but also recognize the social relevance of the topic. By providing innovative tools through the involvement and networking of partners, our network aims to reinvent the future of brick-and-mortar retail via innovative unique selling propositions. The KI@POS innovation network wants to prevent the extinction of city centers, help stationary retail gain new, non-substitutable advantages over online retail and increase ecological and economic sustainability.
This vision and mission is also reflected in the network's public relations work. For example, BIFI uncovered retail challenges in selected areas in its 2021 Retail Report. The needs of the industry and the trends in Retail 4.0 are highlighted.
At the "Germany digitally connected" conference (Digital Summit) 2020, Dr. Anke Skopec spoke about the network and its social role: "Intelligent networking and automation of processes in stationary retail (non-food) as a concept to increase sustainability and reach in urban centers and rural areas." The mission, the projects, and the exchange with and within the network are also currently being advanced and continued. Please, contact us if you are interested - common exchange is the core of every successful network!
Here's the mission, the 'Retail Revolution': https://www.retail-revolution.net/
Funded by: Federal Ministry of Economics and Climate Protection based on a resolution of the German Bundestag.